I got the opportunity to visit Mobile Loaves & Fishes Community First! Village last night for their weekly free movie night. Since it was Friday the 13th, in October, it was only fitting they showed the movie, "Hocus Pocus". They have an impressive outdoor cinema and equally impressive community! We got to explore the community and meet some of the residents when we bought snacks from their concession stand. My friend and I couldn't stop talking about how unique the houses were. Some looked like tents and others looked like miniature homes with tile roofs. Below was a picture of one of my favorites.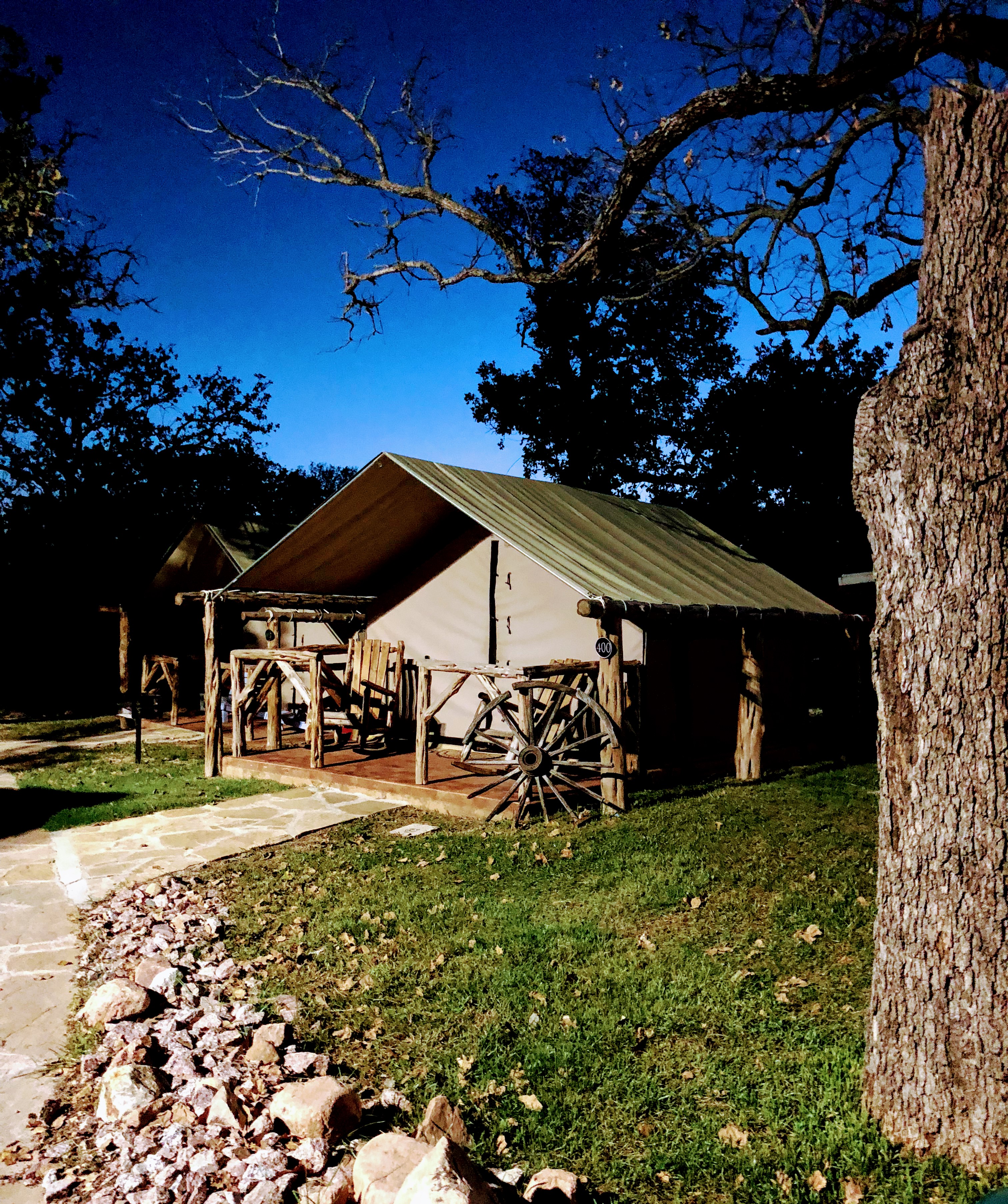 © 2017 Krystel Rae Davis
Who is Mobile Loaves & Fishes? "MLF has more than 19,000 volunteers and is the largest prepared feeding program to the homeless in Austin, Texas and has spawned similar food truck programs in other cities across the country. Since 1998, MLF Volunteers have served more than 5 million meals to homeless men and women living on the streets. They also provide clothing, hygiene products and other life-sustaining items to those experiencing homelessness 7 nights a week, 365 days a year."
MLF developed the Community First! Village, a 27-acre master planned development. The community provides affordable, permanent housing and a supportive community for people with disabilities and the chronically homeless in Central Texas.
Additionally, their Community Works program provides micro-enterprise opportunities that enable formerly homeless men and women to earn a dignified income, develop new skills and cultivate enduring relationships with each other as well as with volunteers. Micro-enterprise opportunities available through Community Works include gardening, art, blacksmithing, woodworking and concessions.
I encourage anyone to visit the Community First! Village for a tour, movie night, or any of their events. They not only provide homes and support to those in need, they really do provide a sense of community that is sometimes lost.
---
Comments: